Tony Zuliani '21, Contributor
March 23, 2021 • No Comments
It's been 146 days since the last MLB game was played between the L.A. Dodgers and the Tampa Bay Rays in the World Series. But now, we are just days from a season that will begin after an amazing off-season filled with shock...
Graham Barker '23, Contributor
March 18, 2021 • No Comments
March 13, 2020, was one of the worst days any college basketball fan can remember. This was the day on which the NCAA basketball tournament was canceled for the first time in its 80-year history. The following season has been...
Chris Douglas, Writer
March 25, 2021 • No Comments
On March 12, 2021 East London artist Lancey Foux released FIRST DEGREE, a mixtape following his fifth studio album FRIEND OR FOUX. The 11 song project has a runtime of just under...
Jake Ervin, Writer
March 23, 2021 • No Comments
The idea of Zack Snyder's Justice League started out in 2017 as a simple Twitter hashtag: #ReleasetheSnyderCut. A pipe dream. That was it. As the die-hard Snyder fans...

Loading ...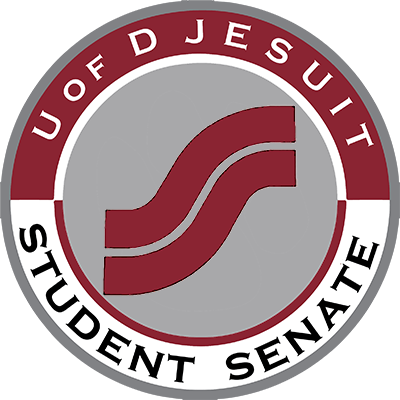 March 18, 2021 • No Comments
Monday, March 8th was a very important day for ten young men. At precisely 11:40 AM, the 2021 Student Senate Primaries commenced. Each year, juniors who express interest in the...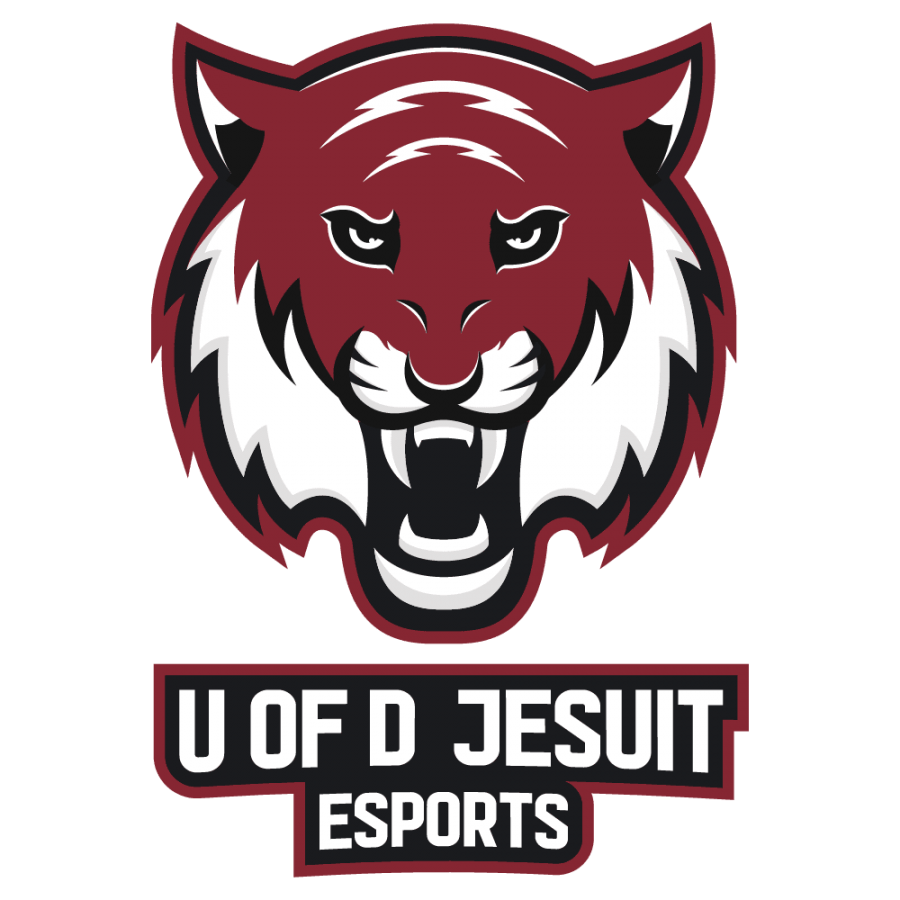 Austin Lincoln '22, Reporter
March 10, 2021 • 1 Comment
On November 6th, 2018, a few students sparked a new idea: A club that would bring the University of Detroit Jesuit's competition up to date with the latest trends. A club that...