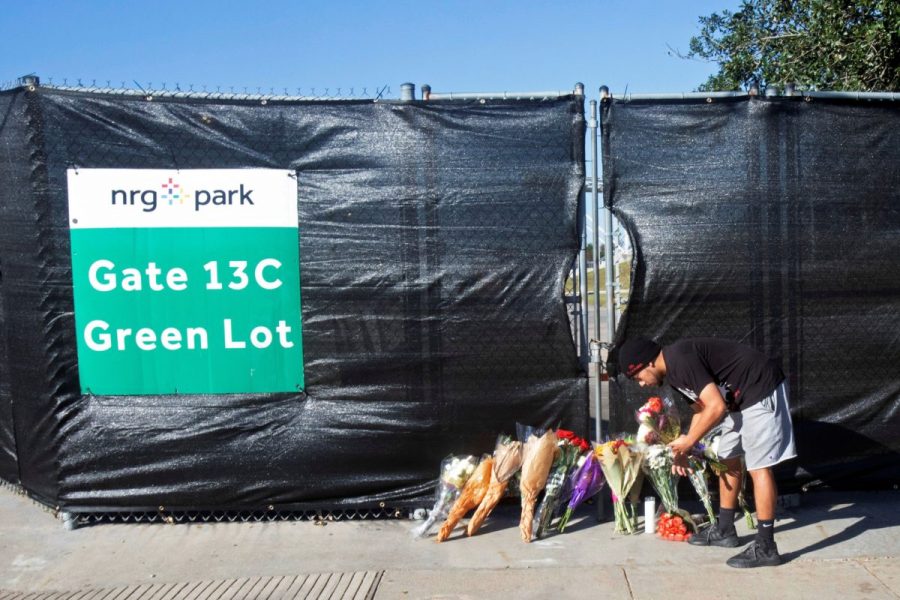 As someone who loves concerts, and goes to at least one or two a week, I am scared right now. Concerts have been in a bit of a strange place...
Best Christmas Movie?
Loading...
Sorry, there was an error loading this poll.
Jake Ervin
, Pop Culture Editor •
December 13, 2021
Spider-Man: No Way Home comes out in less than a week,  and since the film is bringing together all three live-action iterations of Spider-Man,...