Nicholas Lundberg '21, Editor
February 9, 2021 • No Comments
On January 30th, 2021, the Detroit Lions made one of the biggest trades in the history of the franchise. The Lions sent their 32 year old franchise QB Matthew Stafford to the Los Angeles Rams for QB Jared Goff, their 2021...
Nicholas Lundberg '21, Editor
February 1, 2021 • No Comments
After a very disappointing 5-11 season highlighted by the firing of former general manager Bob Quinn and former head coach Matt Patricia, the Lions have focused the beginning of their offseason on putting together a competent...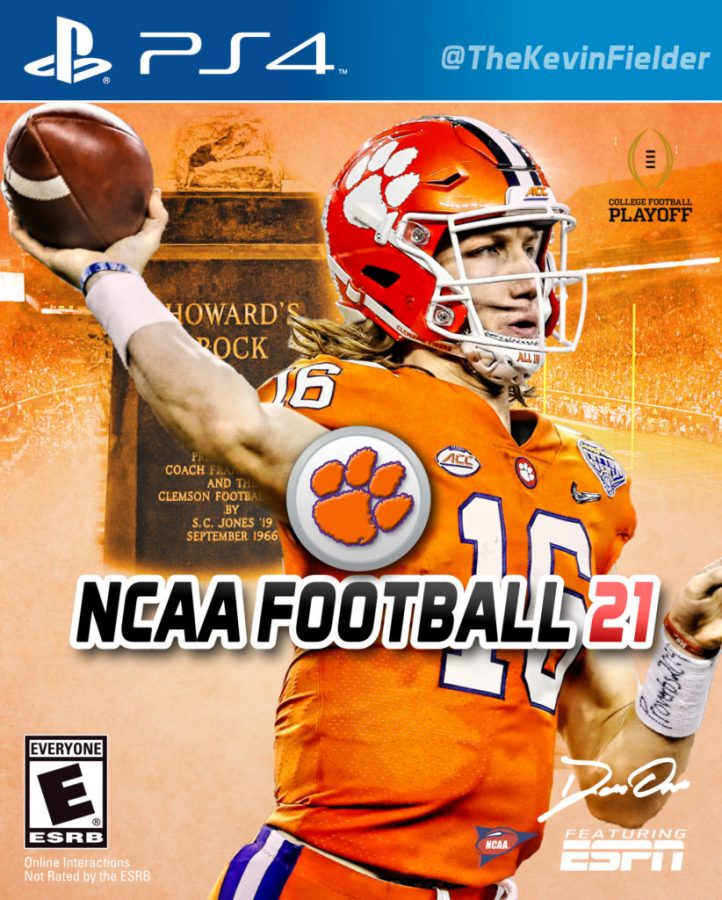 George Gowman '21, Writer
February 10, 2021 • No Comments
On February 2nd, a bit before noon on twitter, EA Sports announced they are coming back with the NCAA football video game in the future. This excites a lot of college...

Loading ...
December 3, 2020 • No Comments
We all know that Nathan Brown is the varsity quarterback for the UofD Jesuit football team. However, did you know that he was also a Polish Dancer? The Cub News was able to ask...
November 24, 2020 • No Comments
Congratulations Jonathan Widgren '23 His photograph was taken near the Crystal River Dam in Glen Arbor, Michigan, and was captured over the summer of 2020. Widgren's favorite...