Nicholas Lundberg '21, Editor
November 24, 2020 • No Comments
In one of the strangest high school football seasons ever, the Cubs were able to put together some memorable moments. Even though their record of 3-6 doesn't show it, this team played extremely well no matter the situation...
Noah Mualem, Contributor
November 17, 2020 • No Comments
Despite Coronavirus complications, the UDJ Cross Country team worked hard this fall to get faster and stronger. The team warmed up and stretched in masks, and they even ran their first meet in masks too. With many of the bigger...

Pierce Cooper, Author
November 22, 2020 • No Comments
Haunting of Hill House is a magnificent limited series that breathed new life into the horror genre. All the performances were great, with Carla Gugino being especially enthralling...

Loading ...
November 24, 2020 • No Comments
Congratulations Jonathan Widgren '23 His photograph was taken near the Crystal River Dam in Glen Arbor, Michigan, and was captured over the summer of 2020. Widgren's favorite...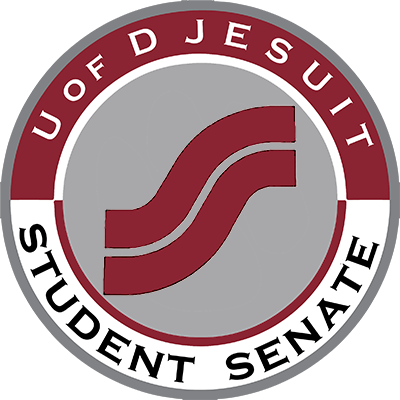 Sam Lanni, Student Senate Sergeant-At-Arms
November 22, 2020 • No Comments
Gentleman, it has been a crazy year!  Who would have thought last year that there would be a global pandemic and that UDJ would have hybrid learning?!  In spite of all the change...