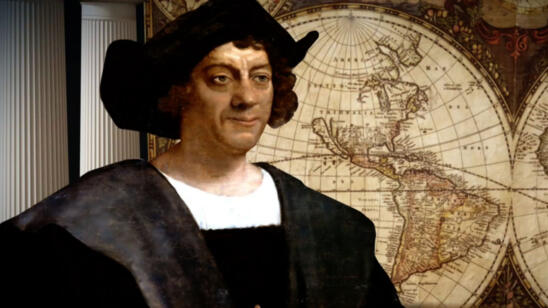 Christopher Columbus has been hailed a hero for centuries but in recent years, there has been a growing opposition to celebrating him over his...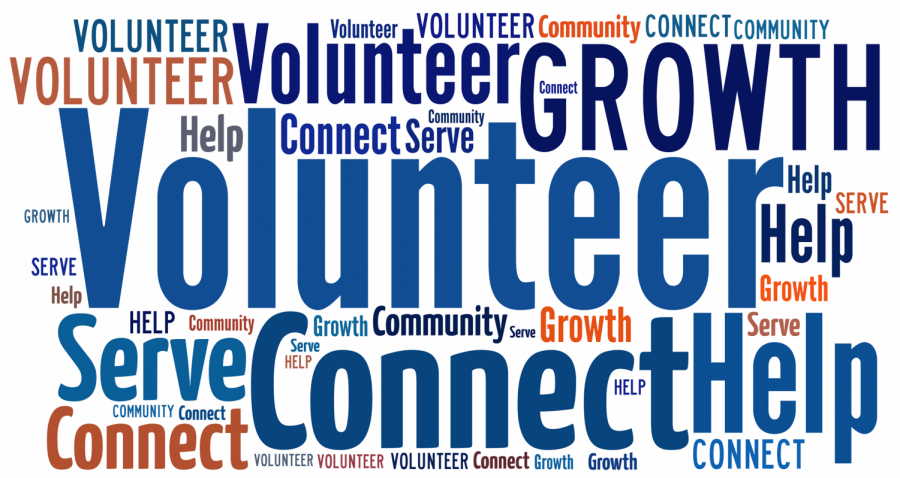 Wednesday morning at the High: the halls seem a little bit emptier, the parking lot a little clearer, and a fewer number of boomerangs filmed....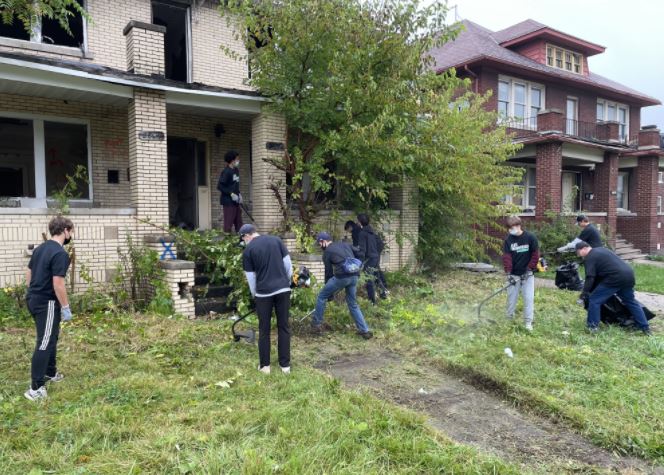 On Tuesday, October 5th, U of D held its annual Pledge Detroit Day. It's a day of service in which Cubs give back to the community and help raise...
Are you going to Homecoming on September 18?
Loading...
Sorry, there was an error loading this poll.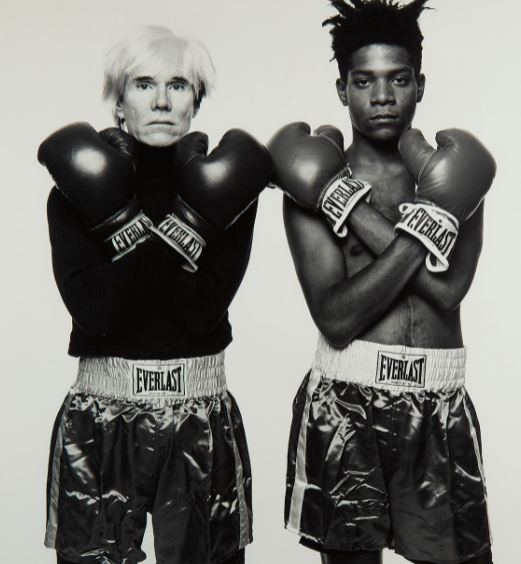 Expression, depiction, and freedom...the foundational values deeply embedded in the essence of true artistry. The values that capture true art...