Tony Zuliani '21, Contributor
March 23, 2021 • No Comments
It's been 146 days since the last MLB game was played between the L.A. Dodgers and the Tampa Bay Rays in the World Series. But now, we are just days from a season that will begin after an amazing off-season filled with shock...
Graham Barker '23, Contributor
March 18, 2021 • No Comments
March 13, 2020, was one of the worst days any college basketball fan can remember. This was the day on which the NCAA basketball tournament was canceled for the first time in its 80-year history. The following season has been...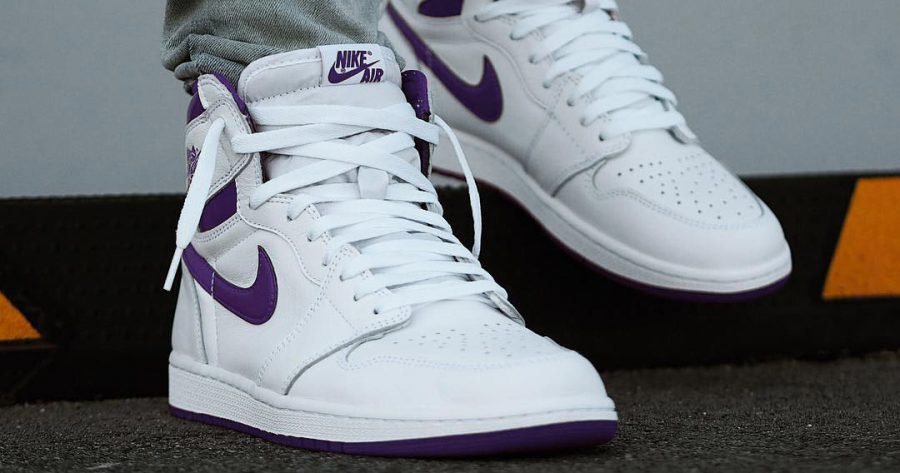 Bryson Wade '22, Writer
April 19, 2021 • No Comments
As March comes to an end and spring approaches, warmer weather signifies a change in fashion trends. "For me, trends in this climate don't matter as much as they would have...
Tommy Kelley, Connor Lotz, and Thomas Beshke, Writers/Video Editors
April 19, 2021 • No Comments
This week, I go to Habibi Shawarma Grill on Woodward and Coolidge. They serve customizable shawarma wraps and bowls where you can put some of your favorite toppings on to make...

Loading ...
Thomas Leeds, The Cub News Team, Wrtiers
June 1, 2021 • No Comments
Now that Brother Boynton is the new interim principal of U of D, it seems proper to get to know him a little bit better, which is why an interview was held with him that gives...
Thomas Leeds, Writer
June 1, 2021 • No Comments
Every year over one and a half million students from around the country participate in the National Merit Scholarship program. Out of 1.5 million students, around the top 50,000...