Old Reliable vs. The New Kid on the Block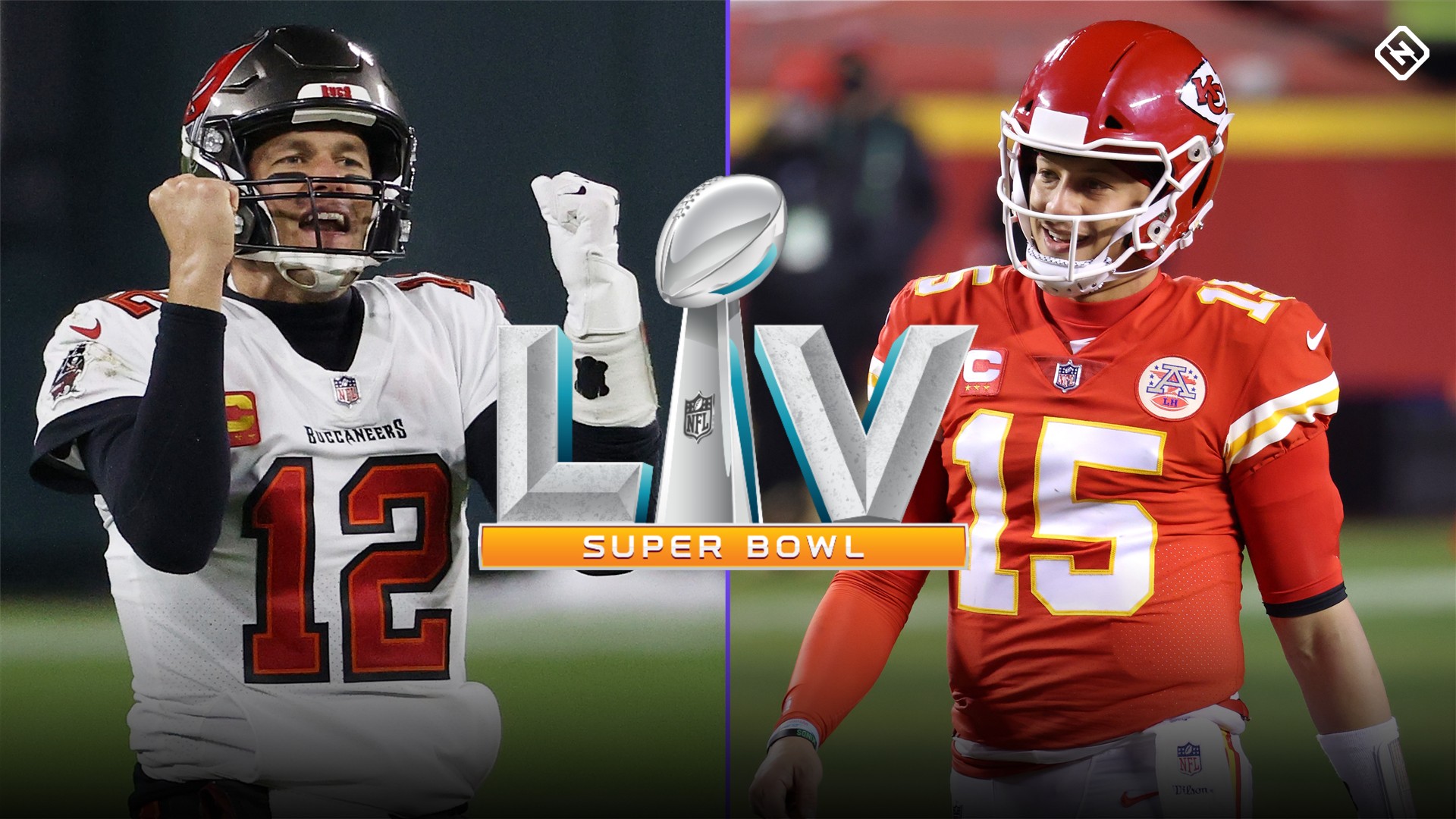 It's finally here, the Super Bowl is upon us. After 3 weeks of intense, jaw-dropping AFC and NFC playoff games, the 55th annual showdown will be between the best of the best teams in the NFL: The Kansas City Chiefs and The Tampa Bay Buccaneers. This past Sunday, Patrick Mahomes and The Chiefs made light work of the Buffalo Bills, with help from speed demon Tyreek Hill who caught 9 catches for 172 yards, and Travis Kelce who had 13 catches for 118 yards and 2 touchdowns. Beforehand, the Bucs were in a nailbiter against the Green Bay Packers in Lambeau. The Bucs caught the Packers off guard to take a 21-10 commanding lead at half, but, as he does so often, Aaron Rodgers and co. started to come back late in the 4th quarter, but a crucial 4th down call by coach Matt LaFleur to kick a FG instead of going for it cost the team a trip to the biggest game of the season. 
The New Kid on the Block vs Old Reliable; this will be Patrick Mahomes and Tom Brady's fifth matchup against each other, and the biggest one yet. Patrick Mahomes is en route to becoming the first quarterback to ever win back to back Super Bowls since none other than Tom Brady in 2003-04. 
These teams are familiar with each other though, having squared off in Week 12 of this season. When the two sides clashed, Tyreek Hill dusted past Tampa Bay's secondary early on to expand their lead to 17-0 before going into the half. When Tom Brady is your opponent though, early leads are never safe. The Bucs pulled within three in the 4th quarter, but it wasn't enough to secure the win. The Chiefs prevailed 27-24. 
It is going to be interesting to see not how both of these offenses play, but how the team's defenses play. Tampa's defense finished 6th in total yards allowed per game with 327.1, and placed 1st in rushing yards allowed per game with 80.6. While the Chiefs only gave up 236.2 passing yards per game, 10 less than the Bucs, they placed in the 2nd half of all teams in both total yards and rushing yards per game. 
Super Bowl LV will be played at Raymond James Stadium, home of the Bucs. This will be the first-ever Super Bowl where one of the participating teams are playing in their own stadium. It'll certainly be a showdown for the ages.