Bermuda Championship Preview
 October 28 through October 31, 2021, is when 132 golfers will go head to head in the Butterfield Bermuda Championship at Bermuda's Port Royal Golf Course. The course features 18 holes, 6,842 well-groomed yards, and beautiful ocean views from the course. The golf course was designed by Robert Trent Jones, a renowned golf course designer. According to Official World Golf Ranking, the Championship has a prize of 6.5 million dollars, and 4 of the top 50 golfers are competing for the title.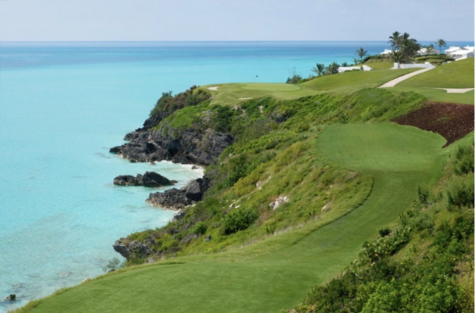 The favorite to win the match and take home the prize money is Matt Fitzpatrick; being ranked 26 internationally gives him a solid chance at winning. The course size seems vast, but it falls under the category of a shorter course which offers the golfers whose short games are up to the mark a better chance at taking the title. Brian Gay, the reigning champion from last year, will be competing for a second title this year. Gay is not known for his bombs off the tee box, but he is more well-known for his short game. Another vital aspect of the tournament is the playing conditions. The weather forecast for the first day of the match, Thursday, is a 40% chance of rain. Friday is supposed to be partly cloudy, and for the rest of the tournament, there are supposed to be thunderstorms. The hazardous weather conditions can make it so that anyone has a chance at winning The Bermuda Championship. Be sure to tune into the Golf Channel to watch it live, or tune into PGA Tour radio channel on Sirius XM.