Breaking the Atlanta Curse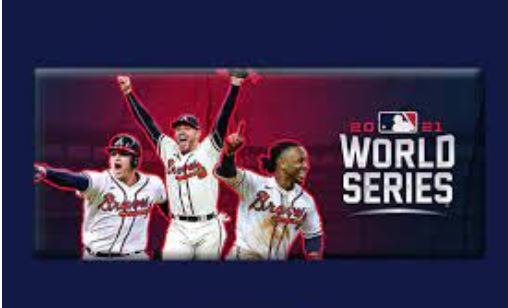 In the year of the death of the franchise's most notorious player, Hank Aaron, the Braves have done something they haven't done in 26 years- win the World Series. After losing one of the best players in the league due to an ACL tear, Ronald Acuna Jr, the Braves' playoff hopes were slim to none. At the All-Star break, the Braves had a 7.6 percent chance of making the playoffs. They needed to make moves before the trade deadline and acquired players like; Joc Pederson, Eddie Rosario, Stephen Vought, Adam Duval, and Jorge Soler. These players were very important for the Braves' playoff push, and without them, the Braves' season would be cut short. In a six-game fashion, the Braves beat the controversial 2019 World Series-winning team, the Houston Astros, 4-2. These games were filled with excitement, as players like Jorge Soler, Dansby Swanson, and Freddie Freeman lit up the sky with home runs. As well as the pitching staff, who was lights out in four of the games against the best hitting team in baseball, the Houston Astros. The Braves pitching gem,  Max Fried, was the talk of the team, as he retired 18 of the 19 batters he faced in Game 6, which ultimately was the icing on the cake for a sweet-tasting victory. The Atlanta Braves had many valuable players throughout the series, but Jorge Soler became the series' MVP, with three home runs.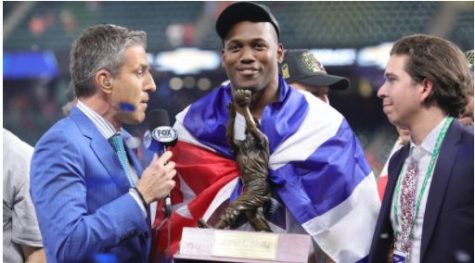 Ultimately, in true Braves fashion, the city and the team soaked up the World Series glory by embracing their long-awaited title by a city-wide parade. Atlanta and their fans can bask in the glory for a few months longer, but the race for the 2022 World Series races starts in April when baseball returns.