The Best Actress Buzz
The Oscar for best actress goes too… who knows? This Oscar season, specifically the best actress category, is preparing to be extremely competitive, especially with the upcoming releases this Thanksgiving. 
One of the most anticipated releases this holiday season is Ridley Scott's House of Gucci. The movie explores the sensational Gucci family fashion empire and the story of Patrizia Reggiani who marries into the Gucci family. Yet her unbridled ambition begins to unravel the family legacy and triggers a reckless spiral of betrayal, decadence, revenge, and the murder of her husband.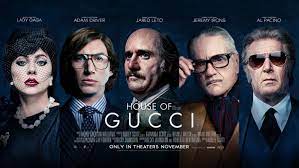 Lady Gaga plays the role of Patrizia Reggiani and has earned much praise from critics, especially because of her ability to shine amongst stars such as Oscar winners Jared Leto and Al Pacino. This is not Gaga's first Oscar, though this is her chance to win an Oscar for acting performance rather than her music performance. When a reporter asked about the Oscar buzz, Gaga told them that just being part of the discussion makes her excited.
However, Lady Gaga's competition, Kristen Stewart, has also received a lot of praise and buzz for a potential Oscar nomination. Stewart's new movie, Spencer, revisits the divorce abound Princess Diana Spencer and her future ex-husband, Charles. The story takes place during the Christmas festivities at the Queen's Sandringham Estate where it is imagined of what might have happened during those few fateful days when Diana's marriage crumbled. Stewart has never received an Oscar nomination before, so this would be her big chance to get the win.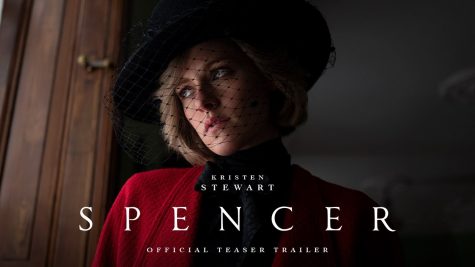 In my opinion, I believe that Gaga will have a better chance of winning the Oscar if both are nominated because she is award show royalty. She already has her name known to the Academy and the House of Gucci team may campaign harder for her than Spencer's team will for Stewart. But! Don't doubt the Academy since they have been known to make shocking and sometimes controversial decisions. Be sure to go to the movies and see which movie you think will take home the Oscar.