Alex Vecchio's Favorite Christmas Cookie Recipe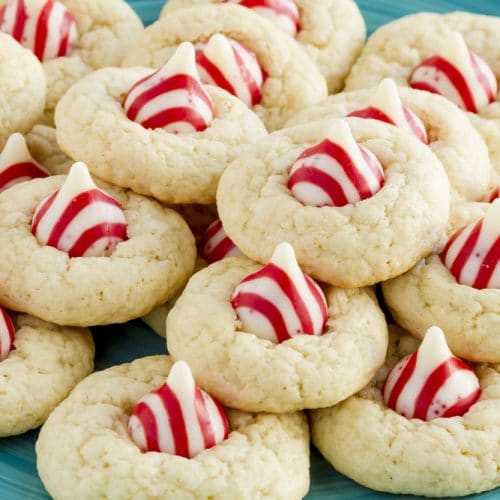 Cubs! What goes well with late night study sessions for finals? My favorite Christmas cookie recipe.  As many of you may know, Christmas is soon approaching, and one of the greatest Christmas staples is making cookies with your family. From Christmas sugar cookies to gingerbread ones, there are over hundreds of cookies to choose from this holiday season. However, if you are looking for a cookie that will knock Santa's hat off, look no further than a Hershey's kisses shortbread cookie. Although it looks like a simple cookie, one taste of it and it will make your tastebuds beg for seconds. These cookies are delicious with milk chocolate, but feel free to get creative once they get out of the oven, adding whatever type of chocolate that pleases your sweet tooth. Bring these to your next Christmas gathering and I promise you everyone will love them.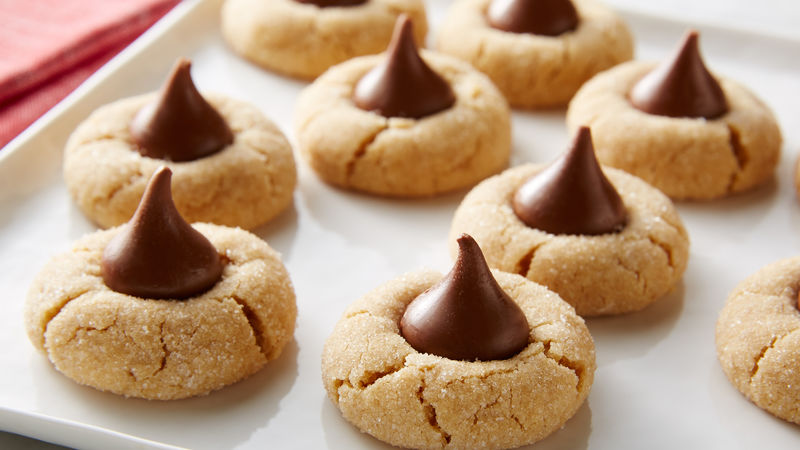 Ingredients
1 cup salted butter, room temperature

1 1/2 cups all-purpose flour

1/4 cup granulated sugar

1/4 cup confectioners' sugar

1/4 tsp. almond extract

Hershey's Kisses or Hugs, unwrapped
Instructions
Combine butter and sugars into the bowl of your stand mixer. Beat until light and fluffy, about 5 minutes. Mix in almond extract. Pour in flour and mix until JUST combined.

Preheat the oven to 350F. Line a baking sheet with parchment paper or silicone liner. Measure out one tablespoon-sized portions and roll into a ball.

Bake for 11-13 minutes. Once done, take out of the oven, placing chocolates in the middle of each cookie, very gently! Don't push too hard or they will crack. Allow to cool for 5 minutes on a baking sheet before moving to a wire rack.