Robocubs on the Rise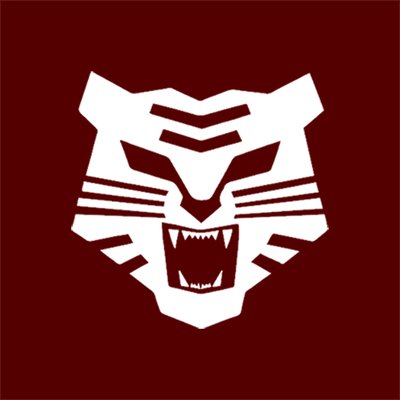 Perhaps the most underrated extracurricular activity at U of D Jesuit High School, the Robocubs are the school's robotics team and are on track to be one of the best in the state. Most people at the High actually don't know much about this exceptional group, so this article will hopefully shed some light on this phenomenal team we have representing U of D in the field of robotics. The following information was gathered from an interview conducted with the Robocubs team Captain, Jonathan Barringer, in addition to other members of the team.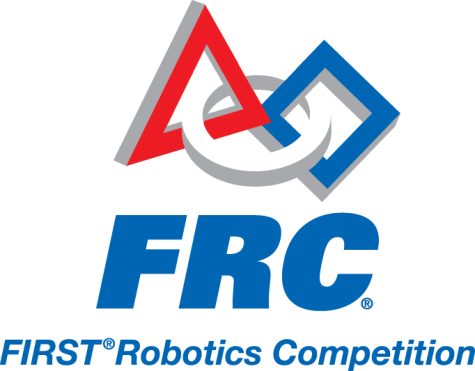 The Robocubs compete in the First Robotics Competition at the high school level, and accept any interested students from 9-12th grade.. That being said, membership on the Robocubs requires an immense amount of time and dedication, more so than some Varsity teams at the high. This is because the First Robotics Competition season requires teams to hit the ground running as they only have 6 weeks to build their robot for a brand new, unique challenge that gets created for each season. In order to accomplish this monumental task (this year it is to build a robot that can launch basketball-sized tennis balls into a hoop and climb on ascending railings), the Robocubs meet for over 3 hours every day after school in addition to 10+ hours on the weekend, totaling over 25 hours of work a week per person. Even once the robot is built, there is still plenty of work that needs to be done because the team then enters the competition season. They have to fine-tune the robot's computer programming, sensors, and complete any mechanical repairs from damage sustained while competing in three district events. At each competition, the Robocubs have to collaborate with 2 random teams in an "Alliance" to defeat an opposing Alliance of 3 teams in their robotics task. This collaborative but competitive effort is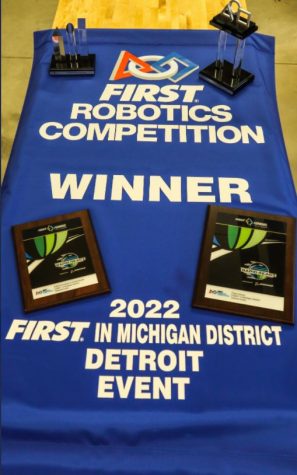 something unique to First Robotics Competition that not many other extracurricular activities have. 
In this particular season, the Robocubs have won the 2022 Detroit District Championship at Cass Tech, and are looking to win the next District competition at Belleville High School. As Joe Mueller, the head of mechanical operations on the Robocubs, put it, "We now have a foot in the door for states and are looking to test ourselves on the next level. We are very confident we will do well at the next level of competitive play." Some of the teams they will compete against include, C.C, Notre Dame Prep, Novi High, and Northville High, where Robotics is considered a Varsity team, something the Robocubs point out and wish U of D to do itself. Another interesting fact I learned when interviewing the team is that there are more First Robotics Competition teams in Michigan than 11 man football teams, and there are also over $100 million dollars worth of Robotics scholarships offered by colleges each year in the U.S. 
"The final robot is very intricate and can be intimidating to those looking at it for the first time. When you break it down subsystem by subsystem, part by part, it becomes much more manageable and easy to understand. There really is no instruction manual when creating these machines either, which gives way to a lot of creativity and unique designs. In many ways, these robots we put so much time into reflect our lives. All the effort and development done to the robot mirrors that of a student; always trying to improve and reach that next level. – Michael Bergmann