Opinion: Is Recycling Really Worth It?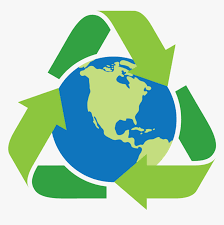 We all hear the same old saying. "Reduce, Reuse, Recycle." But how important is recycling? How much of a difference can we really make by throwing a water bottle in one bin instead of another? This decision can actually make a difference in our environment as many recyclable materials are misplaced. 
Every day, 728,000 tons of garbage are thrown out. While most of this is not able to be recycled, a decent amount is. In a study done by Stanford University, it was shown that recycling conserves energy, reduces air and water pollution, and conserves natural resources. It was even shown that if trash is recycled, composted, and reduced correctly, it can decrease the amount of trash in landfills by about 35%. Recycling reduces air pollution because it can reduce the garbage that is stacked in landfills. This garbage from the landfill can produce a pungent odor that can even move through soil and collect in nearby buildings. Sending trash to landfills also increases the amount of greenhouse gasses and pollutants in the air. 
While recycling has many positive effects on our environment, the negatives outweigh these positives. One of these negatives is the cost. Protecting our environment is extremely important, so the amount of money given for bottle recycling is an interesting topic.  In the United States right now, people are given ten cents for every bottle they recycle. Even with the incentive to recycle, many Americans are still not recycling due to sheer laziness. In 2020, Michigan citizens missed out on over 108 million dollars on bottle deposits alone. To many of these citizens, recycling was not worth it, even with the money they receive from bottle deposits. When asked about his thoughts on recycling, current U of D student Eddie Hudson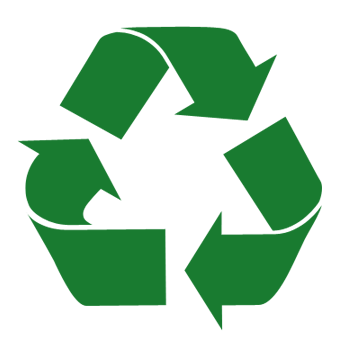 '23 stated that "recycling is a waste of time," and he is "just too lazy" to recycle most of the time. This lethargic attitude towards recycling is leading to massive amounts of pollution. Incentives can only motivate citizens so much, as many people value their time over the lowly dime they receive after recycling a bottle. If the incentive is too high, the state will run out of money, and if the incentive is too low, people will not recycle. The incentive for recycling is too low right now especially with a large inflation hitting the economy. With inflation at an all-time high of almost a 6-7% rate each year, The low amount of money paid for recycling continues to grow as an issue. People are not extremely motivated to recycle as they do not see the problems it is causing. As pollution continues to destroy our world, can recycling be a valid solution to this problem?