#BillsMafia's Perfect Chance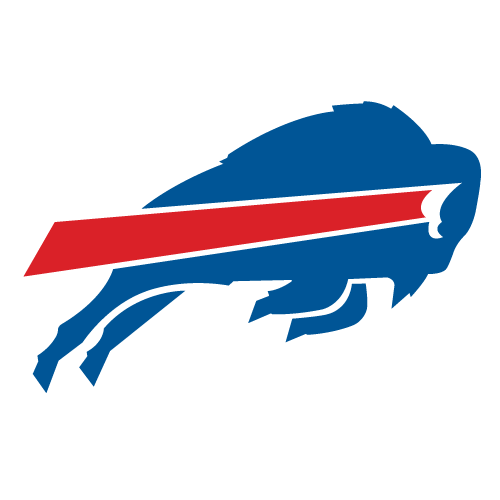 If random NFL fans were asked which team has looked the best to start out the season, I predict most of their answers would be the Buffalo Bills. With only one 2-point loss to the Miami Dolphins, the Buffalo defense is complementing Josh Allen's MVP-like play, while the skill-position players are consistently getting their jobs done. If the Bills keep playing how they are, don't be surprised if they win Super Bowl LVII and bring Buffalo their first ever Lombardi trophy. 
Looking over the numbers after week 6, it is absolutely clear to see that Josh Allen is a top MVP candidate this season. First in passing yards, touchdowns passes, and passing yards per game, Allen is playing top tier football at a level he has yet to perform at so far in his career while simultaneously displaying honorable leadership. "Nothing we did last year translates to what we do this year", said Allen after Buffalo's big win over Mahomes and Kansas City, whom they have struggled to beat in the past. "What happened in the past, that's where it is. All we can do is focus on the next one." I do not see any teams stopping the Bills from winning it all this season considering Josh Allen's reconstructed initiative and consistently superb gameplay.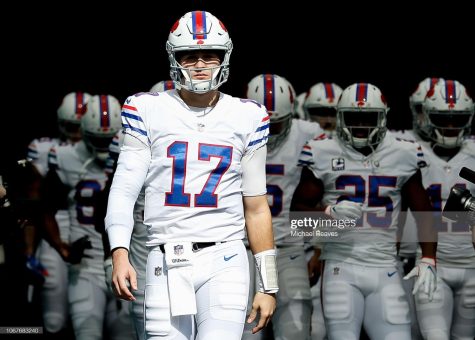 Although the Buffalo Bills have not been a historically accomplished team, they have managed to maintain one of the most powerful fan bases in all of the NFL; the #BillsMafia. Their strong loyalty comes from having to deal with not only their team's poor performance, but also the miserably cold Buffalo winter weather. Last season when referring to a freezing playoff game in Buffalo, a diehard Bills fan tweeted "Will I be out there anyways – yes, yes I will," "#BillsMafia is family. You do crazy things for the ones you love. Go Bills!" Another fan said, "It would be crazy NOT to want to go." Clearly the coldness is something the mafia recognizes, but strongly embraces; especially when the team is succeeding. As long as the #BillsMafia shows up loud and ready to watch the squad keep dialing on all cylinders, The Buffalo Bills will very likely be your Super Bowl LVII champions.