Super Bowl LVII Matchup Preview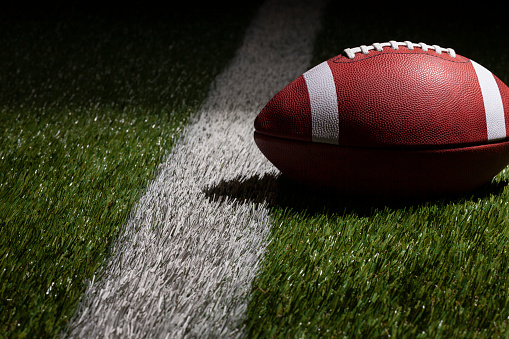 In Super Bowl LVII, The Philadelphia Eagles and the Kansas City Chiefs will be headed to State Farm Stadium in Glendale, Arizona to battle for the Lombardi Trophy. It will be a head-to-head matchup between the two NFL MVP candidates, QB's Patrick Mahomes and Jalen Hurts, and should absolutely be a game for the ages.
The Eagles open up as favorites at -130 odds, and rightly so. They statistically and visibly have had the best pass rush and O-line all season, which has allowed them to dominate the run game on both sides of the field. Philly also has incredible star power at other positions in: dual-threat QB Jalen Hurts, WR's A.J. Brown and Devonta Smith, CB's Darius Slay Jr. and James Bradberry, and S C.J. Gardner-Johnson, who tied for the league leader in interceptions. 
But even against Philadelphia's all around elite squad, facing Patrick Mahomes as an underdog is surely not a totally favorable matchup. Other than All-Pro TE Travis Kelce, the MVP favorite has been dealing to unfamiliar faces all season, pulling out gutsy victories in the process. For the Chiefs to have a chance of winning this game, though, Mahomes and Kelce's connection will certainly need to stay on par with the strong level it's been at so far these playoffs: in just two games, Pat has thrown to his star tight end for 21 receptions, 176 yards, and 3 touchdowns.
A huge concern for the Chiefs going into the game is the right ankle of Patrick Mahomes. He sprained it early in the divisional round against the Jaguars and exited the game, later on returning and leading Kansas City to a victory. Despite his sprain, he also led them to a win, on a limp, the week after in the AFC Championship against the Cincinnati Bengals. 
On February 6th, Mahomes gave fans an update on his ankle, saying, "It's definitely in a better position than it was at this time last week". Coming six days ahead of the matchup, this is a great sign for Chiefs fans as he still has time to nurture his alleviating injury. Although his mobility may be slightly limited come game time, it's Patrick Mahomes in the Super Bowl, so expect to witness multiple downs where he leaves his body on the line to put together unbelievable plays.