Opinion: What can we expect from the Democrats in 2024?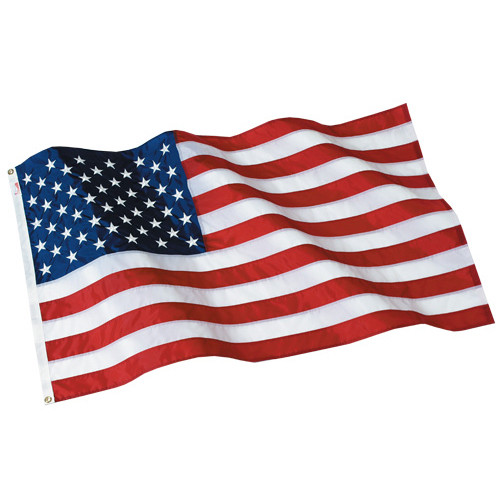 As the US experiences the third year of Joe Biden's presidency, there is no shortage of questions surrounding the Democratic primaries for the upcoming presidential election of 2024. With many wondering whether President Biden will be able to regain the popularity he achieved for the 2020 election against the then incumbent president Donald J. Trump, let's examine the current declared candidates, and their potential effect on the 2024 election cycle. 
Let's first start with the obvious question, what can we expect from incumbent President Joe Biden? The Biden administration has been marked by a mix of successes and failures alike. President Biden signed a COVID-19 Stimulus Package of $1.9 trillion, the Infrastructure Investment and Jobs Act, as well as appointed the first black woman to the Supreme Court, Ketanji Brown Jackson. With the overturning of Roe v. Wade by the Supreme Court, Biden signed Executive Order 14076, in an attempt to protect women's health rights nationwide. In late 2022, he also signed the Respect for Marriage Act, codifying same-sex and interracial marriage throughout the country.  However, with rising inflation and gas prices, Biden's approval rating went down significantly, and many have also questioned his age and ability to lead the nation for another term, as Biden is currently the oldest serving president in US history, beating Ronald Reagan at 80 years old. The President has also been accused of betraying many of his more progressive/left-wing voters by approving the Willow Project, an oil drilling project run by ConocoPhillips in Alaska, which is projected to release 270 million tons of carbon emissions and other greenhouse gasses, and could potentially impact both Arctic wildlife as well as Indigenous communities. In December 2022, Biden also signed a bill using congressional power to block a national railroad strike, while also failing to approve a following measure which would have guaranteed railroad workers paid sick days, which to many, contradicted Biden's promise of being a "pro-union, pro-worker" president. An Associated Press/NORC poll showed that only 26% of Democrats actually want Biden to run for the nomination, with nonetheless 81% saying they would vote for him in the general election anyway if he is selected. 
Progressive candidate Marianne Williamson was the first to announce her 2024 presidential campaign, challenging incumbent President Biden for the Democratic nomination. Prior to her political candidacy, she had been a pastor at Unity Church in Warren, Michigan, while also becoming known as Oprah Winfrey's "spiritual advisor," as she made frequent appearances on her show. She then ran for the House of Representatives in 2014, before making her unsuccessful run for the Democratic candidacy for president in 2020. Williamson supports increasing the federal minimum wage, passing reparations for racial injustice, addressing the issue of climate change, and universal healthcare under a "Medicare for All" plan, similar to that of previous presidential candidate, Senator Bernie Sanders. With Sanders endorsing incumbent president Joe Biden for re-election, Williamson has emerged as the potential new leader of the progressive-wing of the Democratic Party for the 2024 elections.
Interestingly enough, Robert F. Kennedy Jr. has also declared his intention to run for the Democratic nomination. RFK Jr. was just 14 when his well-known father, Robert Kennedy, was assassinated during a campaign speech in 1968, later attending Harvard University and becoming an environmental lawyer. However, he has also become infamous for his ardent anti-vaccine conspiracy peddling, promoting the scientifically-false link between vaccines and autism. RFK Jr. founded the organization "Children's Health Defense" to further promote his antivax stances. Because of this, it is very unlikely that many Democrats will come to support his campaign over the two aforementioned candidates, as the party has been strongly in favor of vaccine mandates, particularly during the COVID-19 pandemic. 
It is difficult to predict exactly what will happen as the 2024 election season approaches, as many new candidates on both the Democratic and Republican sides of the aisle begin to emerge. However, one thing we can be certain of is that this is looking to be a very interesting primary, debates, and election season as Americans prepare to vote in 2024.