2020 World Series/MLB Review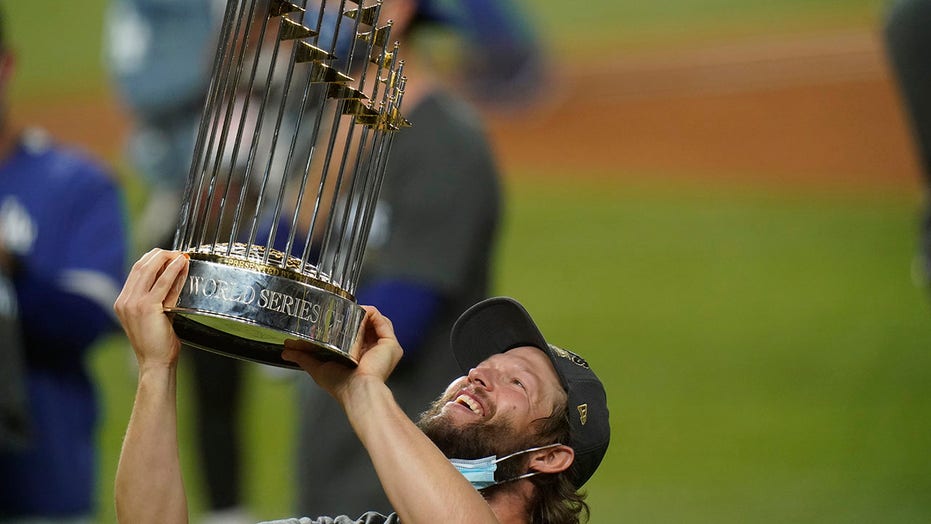 The crazy MLB season has just finished up. With changing the format of the post-season to having the World Series all at one site, the Los Angeles Dodgers came out victorious after 6 games, winning their first World Series title since 1984. They were led offensively by star shortstop Corey Seager as he picked up his first World Series MVP. They also got key contributions from all-stars Cody Bellinger, Mookie Betts and veteran Justin Turner. 
The big story line was future first-ballot Hall of Fame pitcher Clayton Kershaw finally winning his first ring. He pitched well in the finale to boost the Dodgers to victory. Dustin May and the bullpen also pitched well, bailing out the starters many times. Brusdar Graterol became a star as his fastball shut down the Rays lineup in the later innings, proving to the Dodgers that he is a bullpen cornerstone to build on for the future. 
The Tampa Bay Rays, even though they ultimately lost the series, had a great season. Playing smart and cheap baseball, they were able to find some stars who showed out in the World Series. Brandon Lowe and Randy Arozarena are guys that Rays fans should be excited about going forward. 
In the end, the best team won. Continuing the model of consistency that the Dodgers showed all year was the reason they won this World Series. This was a crazy MLB season and it ended with the Dodgers as the world champs.