Baseball is Back!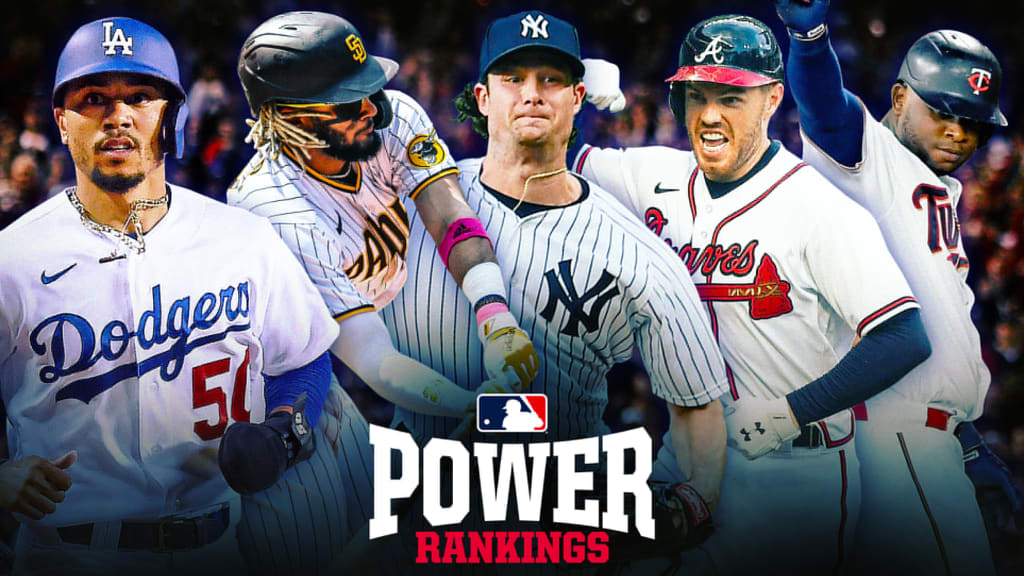 It's been 146 days since the last MLB game was played between the L.A. Dodgers and the Tampa Bay Rays in the World Series. But now, we are just days from a season that will begin after an amazing off-season filled with shock and awe. 2020 NL Cy Young winner Trevor Bauer packed his things from Cincinnati and moved out to sunny California, as he signed a 3-year, $102 million deal with the reigning World Series Champion L.A. Dodgers. Bauer received 27 out of 30 votes to beat Cubs RHP Yu Darvish and former back to back Cy Young winner RHP Jacob DeGrom from the Mets. Bauer led the league with the best ERA (Earned Run Average) of 1.76 and an incredible WHIP (Walks plus hits per inning pitched) of .80. Bauer looks to be an amazing addition to the already talented Dodgers rotation, being paired with David Price, Walker Buehler, Dustin May, and Clayton Kershaw. The Dodgers are favorites to win the World Series again, with +350 odds, just in front of the New York Yankees at +550.
Along with that, the New York Mets finally went above and beyond this winter, acquiring former 4 time all-star and 2-time Gold Glove winner shortstop Francisco Lindor and RHP Carlos Carrasco from the Cleveland Indiana in a 4-player trade, which includes 2 prospects. Even with the past season being only 60 games, Lindor was having one of his worst seasons hitting wise. He was only hitting .258 with 8 HRs. Lindor, who is only 27, plans to light a spark in the Mets this year with his charismatic energy. With Jacob DeGrom and RHP Noah Syndergaard on the mound, alongside "Polar Bear" Pete Alonso, don't be surprised if the Mets do really well this season with a projected record of 86-76. Statistically, they are not title contenders, but don't count them out of possibly making a long run in the playoffs.
This past Thursday, the MLB announced that all 30 teams will be allowed and able to hold fans at their stadiums for Opening Day. While not at full capacity, this is a major step in the right direction for all organizations who severely lost millions of dollars last season in ticket sales.  Opening Day will be on Thursday, April 1 with 15 jam packed games. Some marquee matchups include: the Toronto Blue Jays vs. the New York Yankees, the L.A. Dodgers vs. the Colorado Rockies, the New York Mets vs. the Washington Nationals, and the game of the day, the Cleveland Indians vs. the Detroit Tigers. With the MLB back on track with its regular 162-game season, this year will not feel like the scary, life threatening season that we witnessed last year, but will  have that great authentic summer MLB feel to it like usual.