What Can the 2022-2023 Michigan State Basketball Team Be?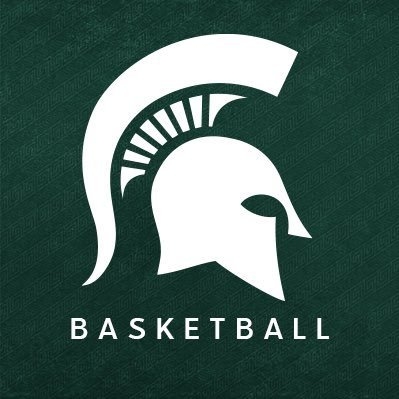 The last couple years have been difficult for Michigan State Basketball. They have not been reaching the standard that has been set for the "blue blood" program with their lackluster regular season performances and the inability to move past the first weekend of the NCAA tournament. They have combined this with mediocre recruiting classes and stagnant growth of their veteran players. It has gotten so bad that people have wondered if the Hall of Fame Head Coach, Tom Izzo, was washed up. Needless to say, expectations have not been high for this team and this year was looking to be quite similar. Tom Izzo and the Spartans were projected to finish anywhere from 5th to 8th in the Big Ten and get a 7 to 11 seed in the tournament. It seemed as if all Izzo's chips were pushed in on the next season by bringing in the 3rd ranked recruiting class and refusing to use the transfer portal to find a big man for this coming season. It seemed as if the 2022-2023 Spartans were going to be another team to forget. 
However, the script has been flipped. Michigan State came out of the gate hot with a one point loss to the number two team in the country, Gonzaga, and two very good wins over the number four team, Kentucky, and Villanova. They have been rewarded for this hot start by being ranked as the 12th team in the country. Michigan State now will have the chance to make another statement at the PK80 tournament in Portland during feast week with the chance to play teams such as Alabama and North Carolina. We will see if Michigan State can stay hot through this grueling tournament schedule.
The question truly is what is this Michigan State Basketball team? Is this a team that can make a run at the final four for the first time since 2019 or is this a team that will fizzle out by the time the Big Ten season rolls around. With the emergence of Mady Sissoko and Tyson Walker, this team looks like teams of Michigan State past. They play with grit and toughness while also combining that with skill and good three point shooting. This team has the looks of a team who can remind the country why Michigan State is a blue blood. Only time will tell if the team will live up to the task. This team can be a statement from Izzo that he is back like he never left. The Michigan State Basketball team will be polarizing and will certainly be an interesting follow throughout the season.